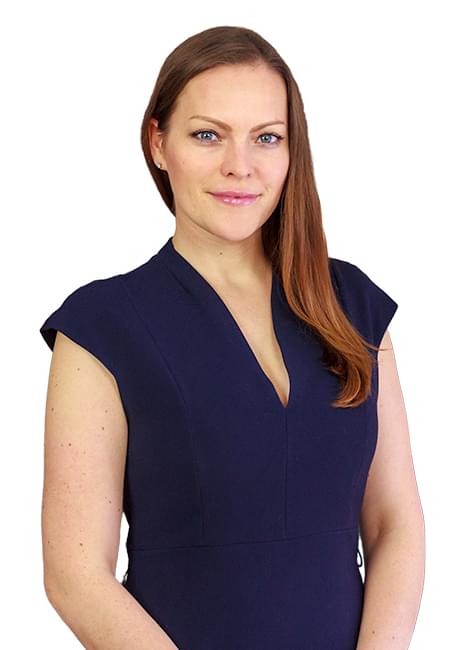 Meet
Adela Schicker
Trainer of Fortune 500 companies, Founder of Procrastination.com and co-author of The End of Procrastination.
I train companies and teams around the world, helping them to master skills through science-based know-how and practical tools that have an immediate impact on their performance and happiness.
As a company growth consultant, and keynote speaker I have lived and worked in the past 19 years in 11 different countries across 4 continents.
Experience from diverse working environments and knowledge based on behavioral economics and psychology has given me a keen eye for people's talents as well as for the understanding of what today's fast-paced business environment requires.