All topics
Sales and Persuasion
How to sell without "selling"?
Improve your skills and knowledge and get better at sales, negotiation, and persuasion.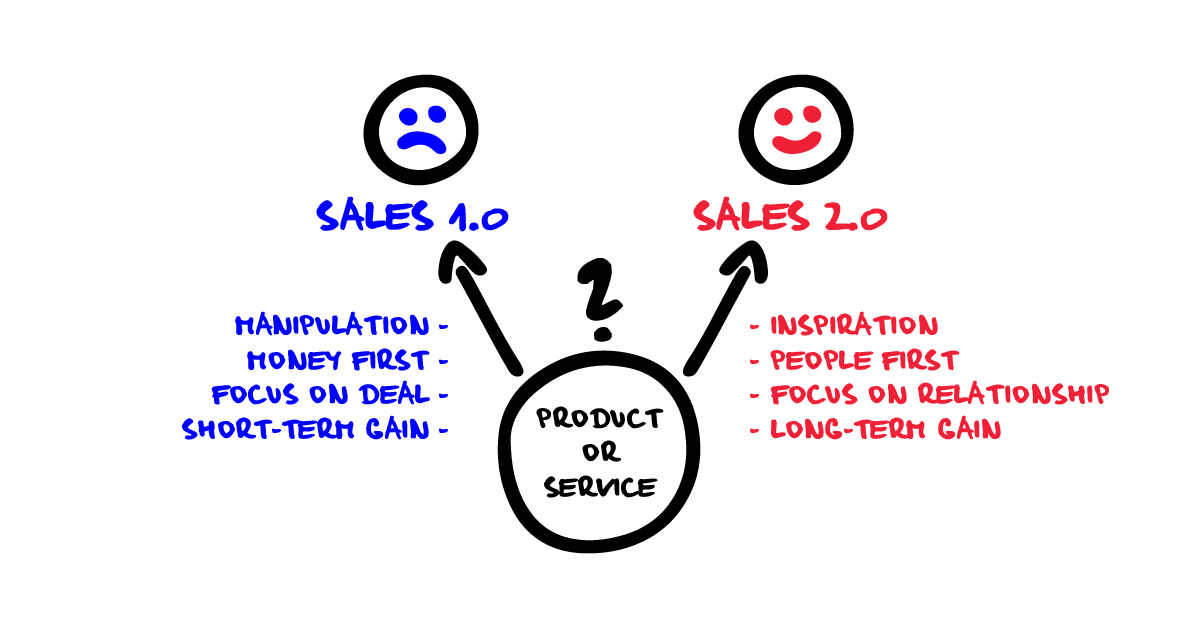 Every decision we make as human beings is based on emotions. That means that knowing how to tap into what makes another person feel is key to being successful at sales, negotiation, and persuasion.
Our sessions on this topic teach you how to apply the science of persuasion in your sales processes and also to understand why people end up buying certain products and services. You will learn what roles our emotions play when it comes to sales and how to use them so that you don't simply push your product, but answer your customers' desires.
We cover various sales principles from generating customer desire all the way to finalizing a deal. The training includes how to deal with objections, negotiate effectively, and communicate with and convert any prospective customer.
In the new world of sales, being able to ask the right questions is more valuable than producing the right answers.ities of your customer How to bring rationale to emotions when you're handling objections. "
-- Dan Pink
You will learn:
How to carry a great sales conversation
How to draw out your prospect's vision and define their problems and needs
How to adjust your sales pitch to your buyer's profile
How to pitch your product according to the expectations and sensibilities of your customer
How to bring rationale to emotions when you're handling objections
Request

a Training for Your Company

Use this form and tell us more about your company and what would you like. You cal also get in touch via email: