All topics
Value-Based Leadership
How to create a shared vision and lead a successful team?
Times are faster, competition is growing stronger and the demands on individuals are growing. How to lead and manage people in this ever-changing environment?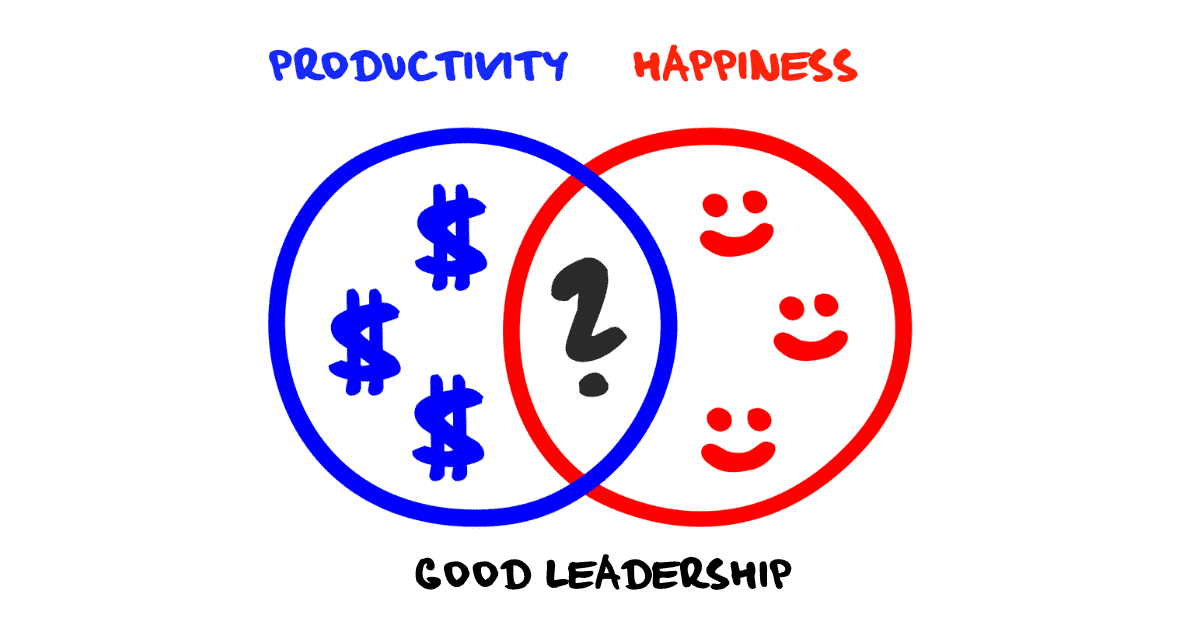 Leadership is a specific skill in the nature of the work itself. We require our employees to be more creative and innovative and at the same time, it is demanding to acquire and keep talented people with the skills we need. In this new context of work, it is crucial for leaders to be able to effectively disseminate their company's vision, strengthen the meaning of work within their teams, and work with values.
In our sessions on leadership, we teach participants how to create a work environment where people have autonomy and are able to develop their strengths and find motivation in more than just their paychecks. We have built our training based on the best practices, bad practices, and case studies of various companies built on value-based leadership.
There's no such thing as "sustaining" leadership: It must be reinvented again and again. "
-- Gary Hamel
You will learn:
How to create the right environment and motivate people on a long-term basis
What the key features and competencies of today's leader
How to unite people through a corporate vision and how to create values people sympathize with
Which tools and processes can improve communication and perceptions of work in your organization
What positive organizational behavior is and how you can improve it in a corporate culture
Request

a Training for Your Company

Use this form and tell us more about your company and what would you like. You cal also get in touch via email: