All topics
The End of Procrastination
How to stop postponing and start living your life to the fullest?
Improve your motivation, strengthen your willpower, and learn simple tools to beat procrastination in the long term.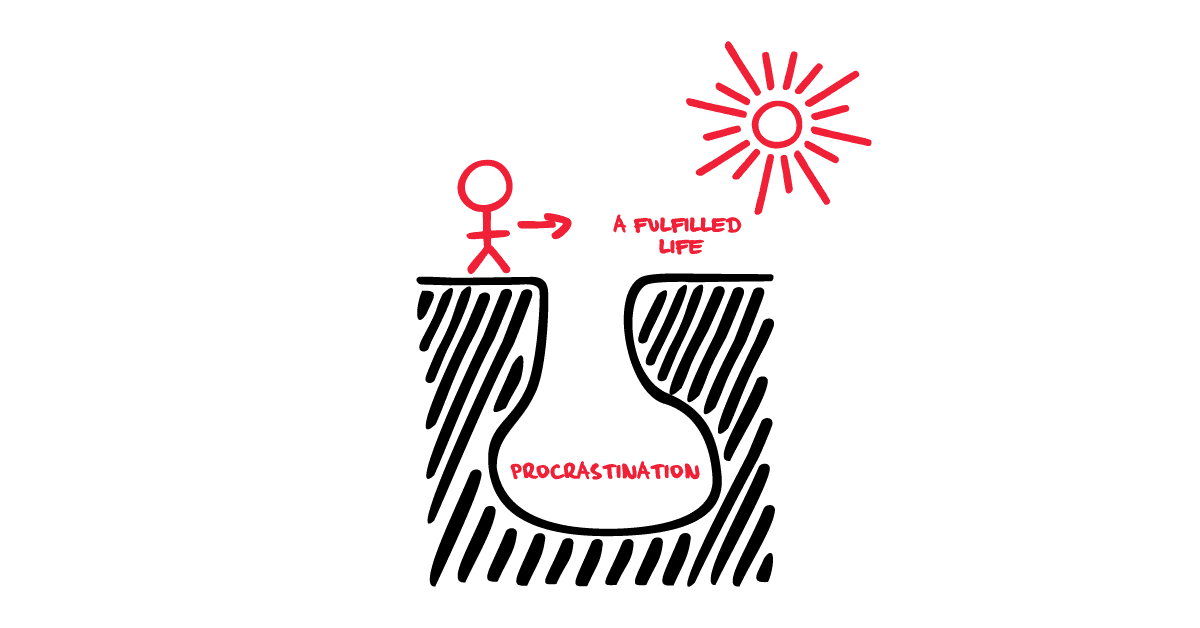 Procrastination can be a thorn in our sides, but with the right tools and methods, we can overcome it. Studies have shown that having a personal vision which helps you increase your self-discipline figures at the core of fighting procrastination. Our sessions on this topic provide you with the tools to develop just such a vision.
We also give you practical tools that can help you build up positive new habits and get rid of negative ones, organize your time more effectively, and find long-term motivation. You will discover how to deal with stress, become more focused, and manage your days. Above all, you'll find out how to be more objective and heuristic so that you can become more satisfied in your life over the long-term.
Vision without action is a daydream. Action without vision is a nightmare. "
-- Japanese proverb
You will learn:
How to find inner motivation based on your personal vision
How to train your willpower and maintain it throughout the day
How the human brain works when it comes to habits
How to organize your day in order to manage a lot without getting tired
Request

a Training for Your Company

Use this form and tell us more about your company and what would you like. You cal also get in touch via email: