All topics
Leading Teams Remotely
How to lead your team from a distance?
Learn how to effectively lead and inspire your team when we're sheltered-in-place and working apart.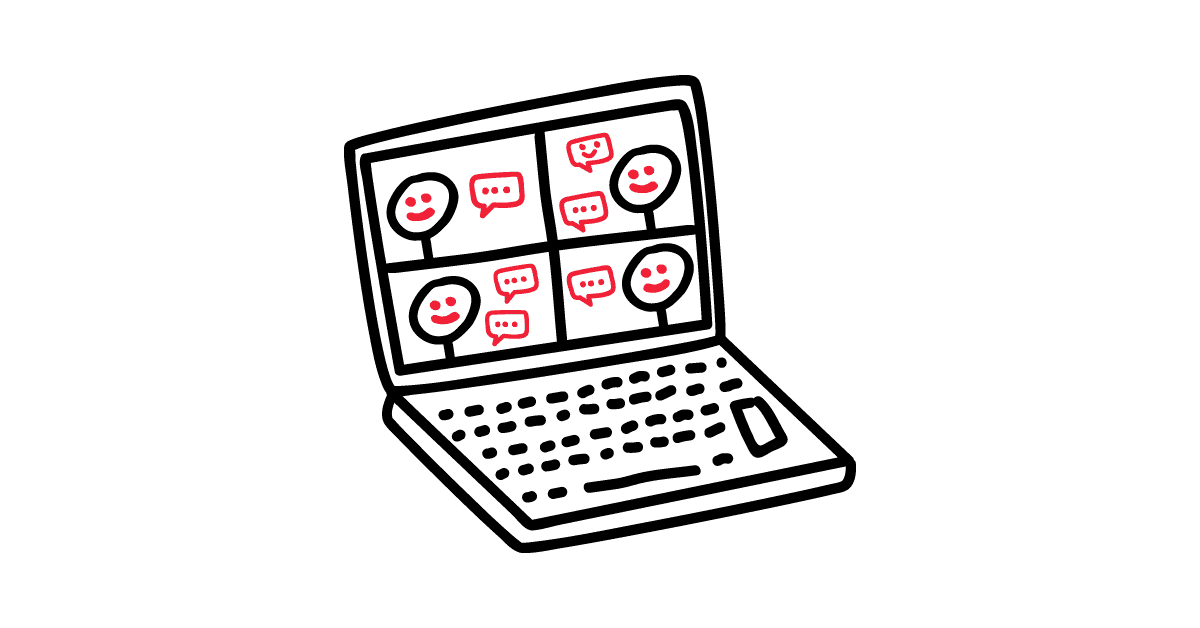 Leadership is a challenge on its own. But how do we deal with a situation where we have to lead teams remotely? Is it possible to virtually maintain people's motivation and inspire them to continue to enjoy and help each other? Thanks to today's modern technology, we have tools that make remote management easier for us. But they are not self-saving and depend primarily on how leaders and managers can use them.
How to give people enough confidence and freedom, but still have things under control? When to consult, how to provide feedback and how to build good team relationships in the long term?
Coming together is a beginning. Keeping together is progress. Working together is success. "
-- Henry Ford
You will learn:
How to set up the new team rules, when to meet online and how often?
How to manage meetings and what to watch for when it comes to online meetings.
How to manage and set up your team's "social" interactions and how to ensure those team relationships are strong.
How to praise from a distance but also how to deal with giving negative online feedback.
How to manage multiple conversation channels and which ones to use.
How to ensure and respect everyone's regime and their home environment.
How to maintain team performance and keep track of who is doing what.
How to motivate your team to a healthy lifestyle while at home
Request

a Training for Your Company

Use this form and tell us more about your company and what would you like. You cal also get in touch via email: