All topics
Home Office 2.0
How to work remotely and effectively at the same time?
Learn best practices and essential skills for working remotely.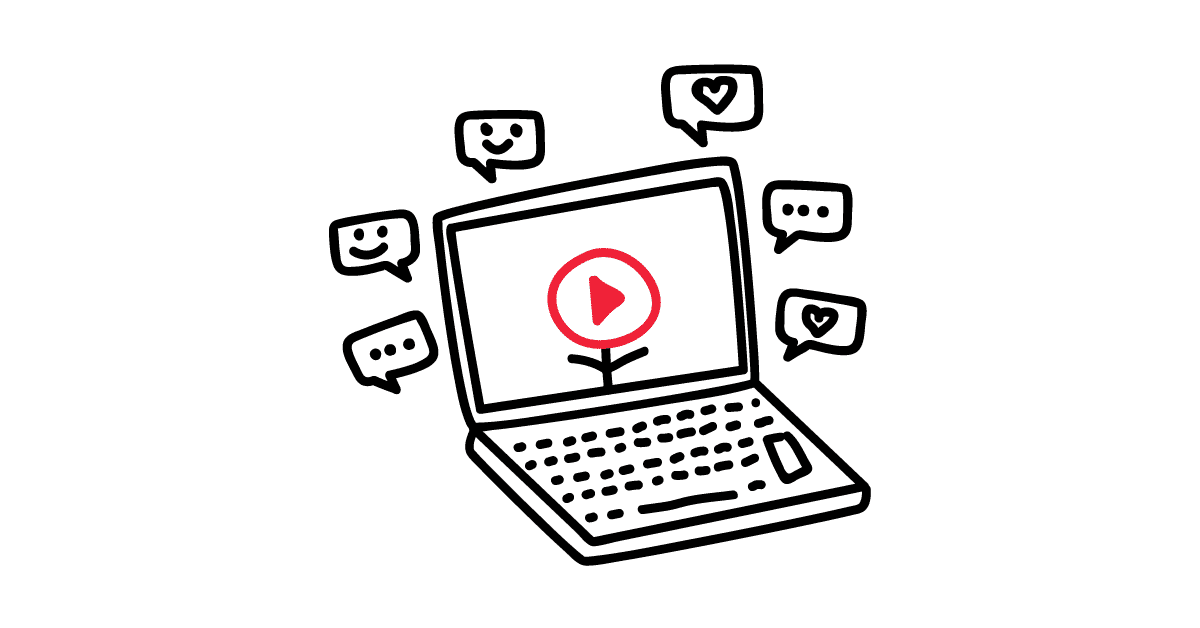 Some of us might be used to it for some time, but it is brand new for many of us. Working remotely from home can be a tough time for all of us. Studies show that if you plan smart and maintain your home and schedule, you might enjoy the home office environment after all.
It is crucial to understand the importance of boundaries between your personal and work life and maintaining that balance in the long term. By learning a few simple rules and tricks you will be able to stay focused, motivated, and satisfied with the new way of living.
The secret of change is to focus all of your energy, not on fighting the old, but on building the new. "
-- Socrates
You will learn:
How to add work routines into your home environment
How to arrange the right space for work and get into the state of flow
How to deal with family interruptions and separating work from personal time
Prioritizing work and tricks to stay motivated during the day
Pomodoro technique - getting things done while getting the appropriate rest
How to check-in with other colleagues and stay on top of your workload
How to balance your daily job but as well your health and psychological well being
Request

a Training for Your Company

Use this form and tell us more about your company and what would you like. You cal also get in touch via email: